We're here to make a difference
Tech+ News is a blog aimed at bringing readers everything they need to know about technology, software, business and personal growth.
Our road so far has been around working on the software and technology businesses for over a decade and now we're sharing our knowledge and thoughts in this blog so that anyone can leverage it.
Working at companies so varied such as Activision, Bank of America, Salesforce and Recharge, we've decided to break free from the corporate world and start this blog as a venture and a way to reclaim back our time and life, while giving back to the world everything we have received.
What can we help you with?
We bring to the table expertise in many areas and our knowledge in the best hopes that they can be of use to you.
We'll give you our thoughts on the best technology, software, business, and personal growth ideas that we believe can help you expand beyond your current expectations and limitations.
So from deciding what's the best keyboard for your needs to starting a new business from scratch, going trough how to harness your inner strength and improve all aspects of your life, you'll find everything you need in the best quality form we can give you, for free.
How's the blog funded?
This is a place of sharing. No cost to you, ever.
Every opinion, thought, advice and word you can find here is given to you in the best faith that it can help you improve at least one aspect of your life.
Right now, in August 2022, the blog is funded by us using both our time and money. However, our plan is to make this a reader-funded blog, where your visits and reading activity can become the stepping stone to making money from it at no cost to you by showing ads and sponsored content (hopefully).
In all cases, we are committed to curating the content that appears here so you don't need to worry about us sponsoring any product that's crappy or adding malware with hacky hidden ads.
That's why we ask of you, right now, way before we even delve into that, so please disable your Ad-Blocker for the website. It helps us a ton in keeping this website up and running in the long term.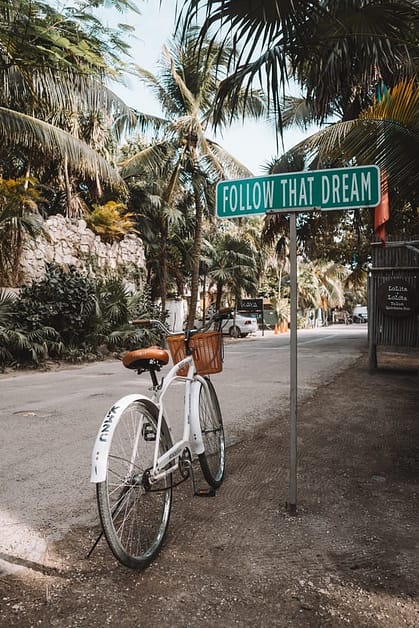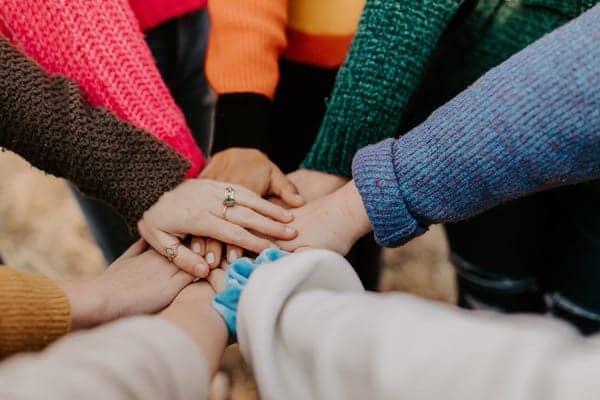 Subscribe to our Newsletter!
Please consider subscribing to our Newsletter using the form below and get all the latest news on new articles. We aim at making it bi-weekly at first as we build up our content. Don't worry, we won't spam you with anything but the actual stuff on our website!
Interested in Sponsoring Tech+ News?
We are open to sponsorships and also to guest posting. If you feel interested in any of those speak up! We're always happy to partner together and get the best outcome for all of us!